Main Menu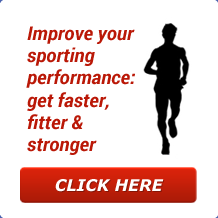 Latest Blog Entry
Autumn Term means new beginnings School term has resumed which means the end of Summer Athletics and the resumption of gymnastics and weightlifting in Willand and Wellington. Here is a brief synopsis of what is happening. Fundraising: we have been short listed from over 700 applicants for the Skipton Grassroots Giving Campaign. In order to […]
User login
Excelsior Athletic Development Club
A sports club based on the principles of Athletic Development:
Gymnastics
Running, Jumping and Throwing (Athletics)
Weightlifting
Our base is in Willand, Cullompton, Devon, Ex15 2RN. This is only 15 minutes from Tiverton and Wellington in Somerset, only 25 minutes from Honiton, Exeter and Taunton in Somerset.
We have a satellite venue for Gymnastics in Wellington.
We run weekly training sessions and also Sports Performance Workshops in Holidays. We offer group and individual training, from beginners to International competitors.
Our mission is to support the long term athletic development of all our members. This then allows them to participate safely and effectively in the sport or activity they choose.
We are affiliated to British Athletics,British Weightlifting and British Gymnastics and currently have 112 members.
This video shows some highlights:
As a member of the Excelsior ADC you will have access to expert sports coaching, physiotherapy support and online resources.
Click on the the following links or use the drop down menus to get started.
In the news:
Newsletter Sign-Up
Client Testimonials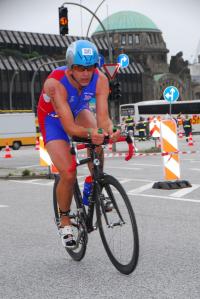 David Ardley- triathlete
I had the pleasure (I think !) of working with James for a year or so focused on getting my Triathlon times down. Its amazing what was achieved in the space of an hour before work. What stood out for me is the constant variation of exercises and his ability to set the difficulties levels just right. His sense of humour and competitive spirit always helped when my energy levels were not quite there. I can attribute his structured training to my eventual success competing in the World Triathlon championships (age group) in Hamburg.
More
Upcoming Courses
Level 1 Strength and Conditioning Course – Horsham, Sussex
14 Oct 2017
Level 1 Strength and Conditioning Course – Horsham. 14th -15th October 2017 Venue: Christ's Hospital, Horsham, W. Sussex, RH13 0LA. Assessment Day: Sunday 3rd December 2017. Cost: £280 including materials and access to online resources. To book send a deposit of £100 here. The deposit is non refundable.  Once the full balance has been paid and your place […]