Main Menu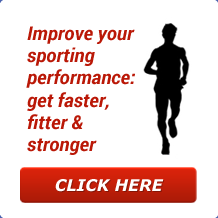 Latest Blog Entry
When looking to improve speed and agility we first need to look at what areas contribute towards them. Other than technique which is essential we can also work on:force production movement efficiency decision making
User login
Athletics Club
Excelsior ADC: Athletics
Welcome to our Athletics Club page. We have weekly sessions in the Spring and Summer that are open to all, plus workshops and seminars. We are a fully affiliated Athletics Club and a member of British Athletics.
Summer Training: 
We shall be running weekly sessions on Thursday from 1830-1930 in Willand. We also have a track training session on Tuesday 4th April from 1600-1800 at the Exeter Arena.
Aimed for those who wish to participate in Athletics competition from May-August 2017. Sprints, hurdles, throws, long jump and middle distance up to 1500m.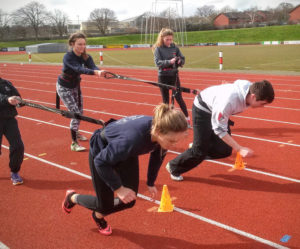 We have 3 competitions lined up for the juniors as a club, plus opportunity for secondary school pupils to do more.
Whilst the benefits of running are well known, there are also risks of just being a runner: overuse, monotony, one dimensional approach to fitness. As a member of the Excelsior ADC you will benefit from expert coaching to help you get better at running, but also be fitter and healthier overall.
Head Coach James Marshall is the author of Run Faster and has coached athletes from many sports to run faster. He designs the training sessions with the participants ability in mind. He is a fully licenced Athletics Coach with British Athletics
An example of the coaching tips you get is here:
For those wanting Individual running coaching with James Marshall, see the Run Faster page. 
Our base is in Willand, Cullompton,Devon, Ex15 2RN. This is only 15 minutes from Tiverton and Wellington in Somerset, only 25 minutes from Honiton, Exeter and Taunton in Somerset.
Further reading:
Should I start running? 
Newsletter Sign-Up
Client Testimonials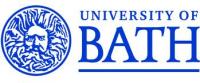 Bath University
"James worked with the Exeter and Taunton based Southwest Talent Centre scholarship athletes. He is deeply knowledgeable about strength and conditioning and has excelled at working with young athletes. His sessions are challenging and fun and he has succeeded in blending a group of athletes from a diverse range of sports into a cohesive training group.
More
Upcoming Courses
Athletic Development CPD workshop
25 Jun 2017
Athletic Development CPD workshop Exclusive CPD opportunity for sports coaches, physiotherapists and p.e. teachers who have attended one of our previous courses. Following feedback from attendees of our recent courses, we have designed this workshop to help you implement practices the next day at your club or school. The workshop will be mostly practical with an […]