Main Menu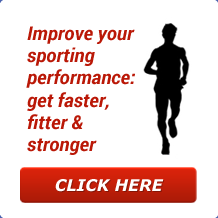 Latest Blog Entry
What is Physical Literacy? Physical Literacy is a term gaining currency to help promote the need for children to be given the opportunities to move. Physical education has been squeezed out of the school curriculum, competitive sports have taken over and many children are disheartened and therefore disengaged. "Partly through lack of sufficient activity some children […]
User login
Athletics Club
Excelsior ADC: Athletics
Welcome to our Athletics Club page. We have weekly sessions in the Spring and Summer that are open to all, plus workshops and seminars. We are a fully affiliated Athletics Club and a member of British Athletics.
Winter Training: 
Sessions resume in January.
We shall be running twice weekly sessions. Monday nights (8th January to 5th February inclusive) from 5-6pm and Thursday nights (4th January to 1st February inclusive) from 6-7 pm in Willand.
These focus on physical preparation ahead of the Spring and Summer training. £4 per session for club members (£3 if already doing gymnastics). Payable in advance for 5 week blocks.
Feedback from the athletes
At the end of their first block of training, each athlete was asked to provide some feedback anonymously. Here is what they had to say.
I shall use this information to adjust what we do accordingly. Thanks to everyone for this useful information.
The programme shall be self-contained, but will provide foundation for future work. It will include: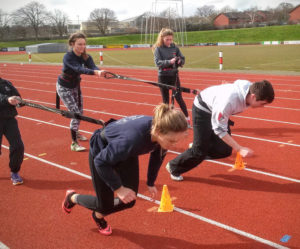 Whilst the benefits of running are well known, there are also risks of just being a runner: overuse, monotony, one dimensional approach to fitness. As a member of the Excelsior ADC you will benefit from expert coaching to help you get better at running, but also be fitter and healthier overall.
Head Coach James Marshall is the author of Run Faster and has coached athletes from many sports to run faster. He designs the training sessions with the participants ability in mind. He is a fully licenced Athletics Coach with British Athletics
An example of the coaching tips you get is here:
For those wanting Individual running coaching with James Marshall, see the Run Faster page. 
Our base is in Willand, Cullompton,Devon, Ex15 2RN. This is only 15 minutes from Tiverton and Wellington in Somerset, only 25 minutes from Honiton, Exeter and Taunton in Somerset.
Further reading:
Should I start running? 
Newsletter Sign-Up
Client Testimonials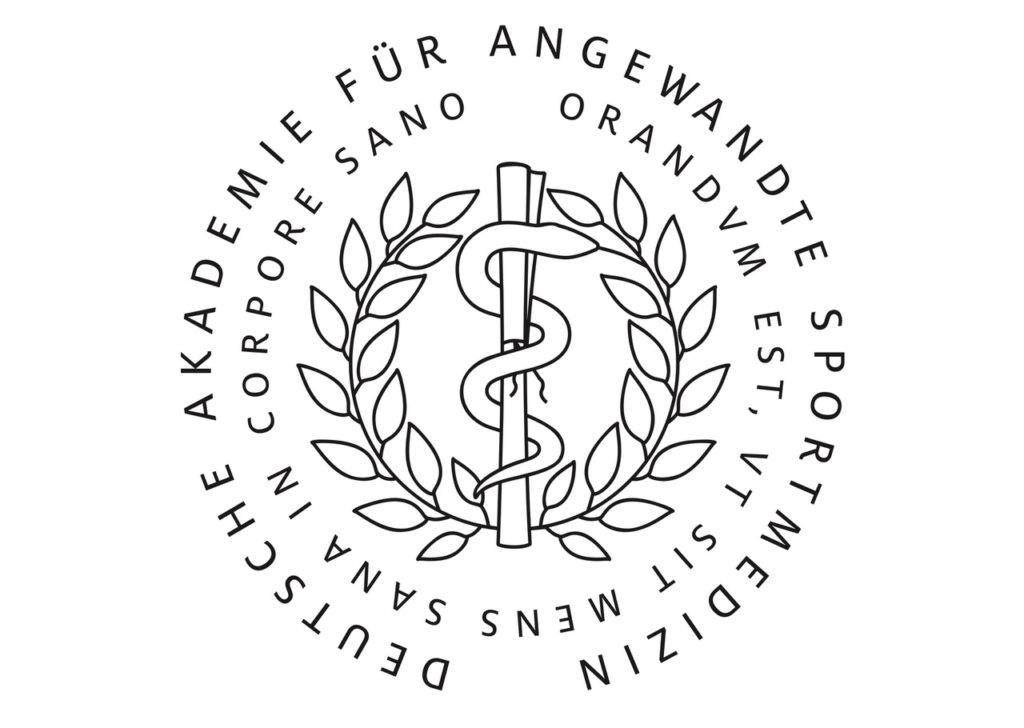 German Academy of Applied Sports Medicine (DAASM)
James Marshall is a master of his field. He knows how to turn a big audience hall into a small seminar setting, where he picks everyone up. One of the finest invited speakers DAASM has ever had the privilege to announce. Dr. Dr. Homayun Gharavi Founder & President of DAASM
More
Upcoming Courses